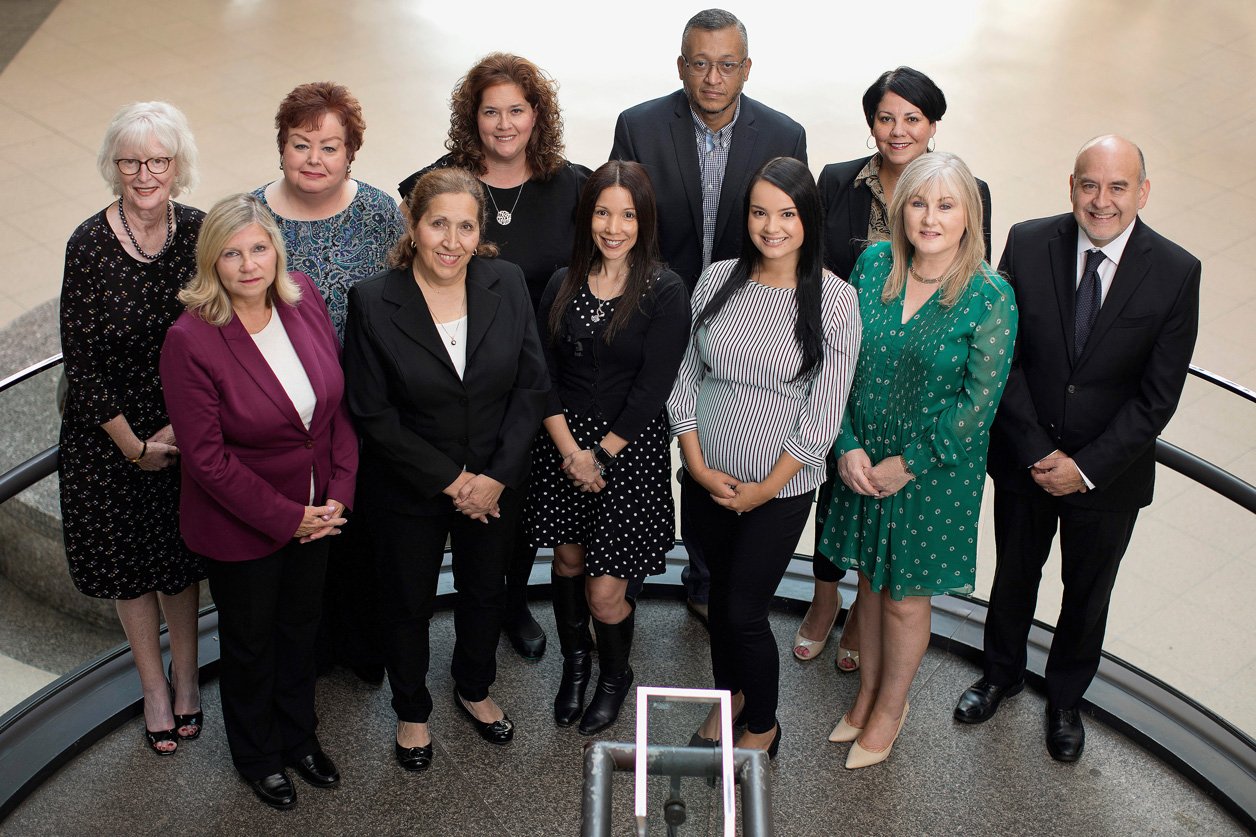 Teresa Kearns
Teresa Kearns oversees the administrative team in Dr. Adams's office to ensure all patient visits go smoothly. She works closely with out-of-state and international patients to coordinate their trip, tests and surgery. Teresa also collaborates with Dr. Adams and his team of surgeons, Nurse Practitioners and nurses to ensure patients feel comfortable with their surgical plan and confident in the team that will be responsible for their outcomes.
Jose F. Lopez
Jose F. Lopez works closely with patients; scheduling appointments, confirming insurance information, and guiding visitors during their consult visits. After you meet with Dr. Adams and his team, Jose will formally schedule your surgery date. He will then walk you to our Scheduling Coordinators who will provide a detailed overview of pre-testing and surgery.
Elsie Rivera
Elsie Rivera greets patients at the front desk in the morning. On Wednesdays, Elsie supports our team of physicians and NP's as they conduct follow-up visits with our post-surgery patients. She escorts patients to consult rooms and through any tests required.
Leemor Selitto
Leemor Selitto supports Dr. Adams' in his administrative duties at the hospital which include filing forms with the state and processing paperwork. She also works with Dr. Adams' team to coordinate and prepare for his academic endeavors which include speaking at conferences throughout the U.S. and around the world.
Page Created: January 03, 2018 Last Updated: October 10, 2019