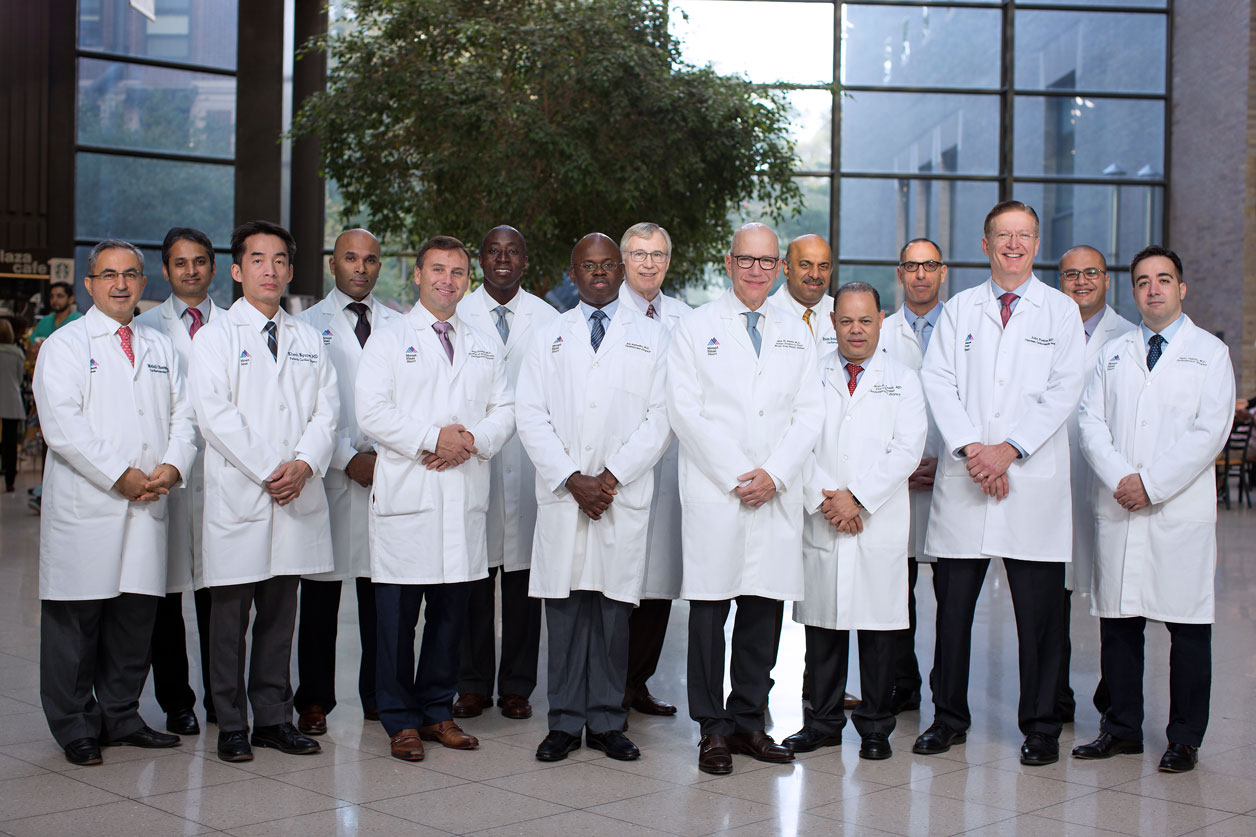 The Department of Cardiovascular Surgery at The Mount Sinai Hospital is one of the most prestigious programs in the nation. The Mount Sinai Hospital has been ranked No. 6 nationally for Cardiology & Heart Surgery in the U.S. News & World Report Best Hospitals rankings. The Hospital again has once been listed on the "Honor Roll", ranked No. 14 nationally, up four spots from last year. 
Specialists at Mount Sinai are widely recognized for their excellence in cardiac care and their ability to blend research into clinical practice. Outstanding outcomes and an unwavering commitment to quality, safety, and patient satisfaction greatly benefit a large volume of national and international patients and their families every year.
Cardiovascular surgery patients receive integrated and personalized care plans coordinated by world-renowned clinical cardiologists, experts in imaging and advanced diagnostic testing, cardiac anesthesiologists with expertise in perioperative transesophageal echocardiography, and specialized intensive care physicians. This multidisciplinary and comprehensive approach, in conjunction with continual enhancement of surgical technology and facilities, has led to a global reputation for cardiac surgical excellence. In addition, the Department of Cardiovascular Surgery at The Mount Sinai Hospital is an international hub for complex heart valve procedures and reoperations due to its surgical rigor and exhaustive risk assessment.
Page Created: November 27, 2017 Last Updated: April 29, 2020

Mitral Valve Surgery Volume Matters - Study supports having centers of excellence in mitral valve repair
Mitral valve prolapse is more likely to be repaired successfully if operators perform the procedure at least 25 times a year, researchers found. "
Read Story