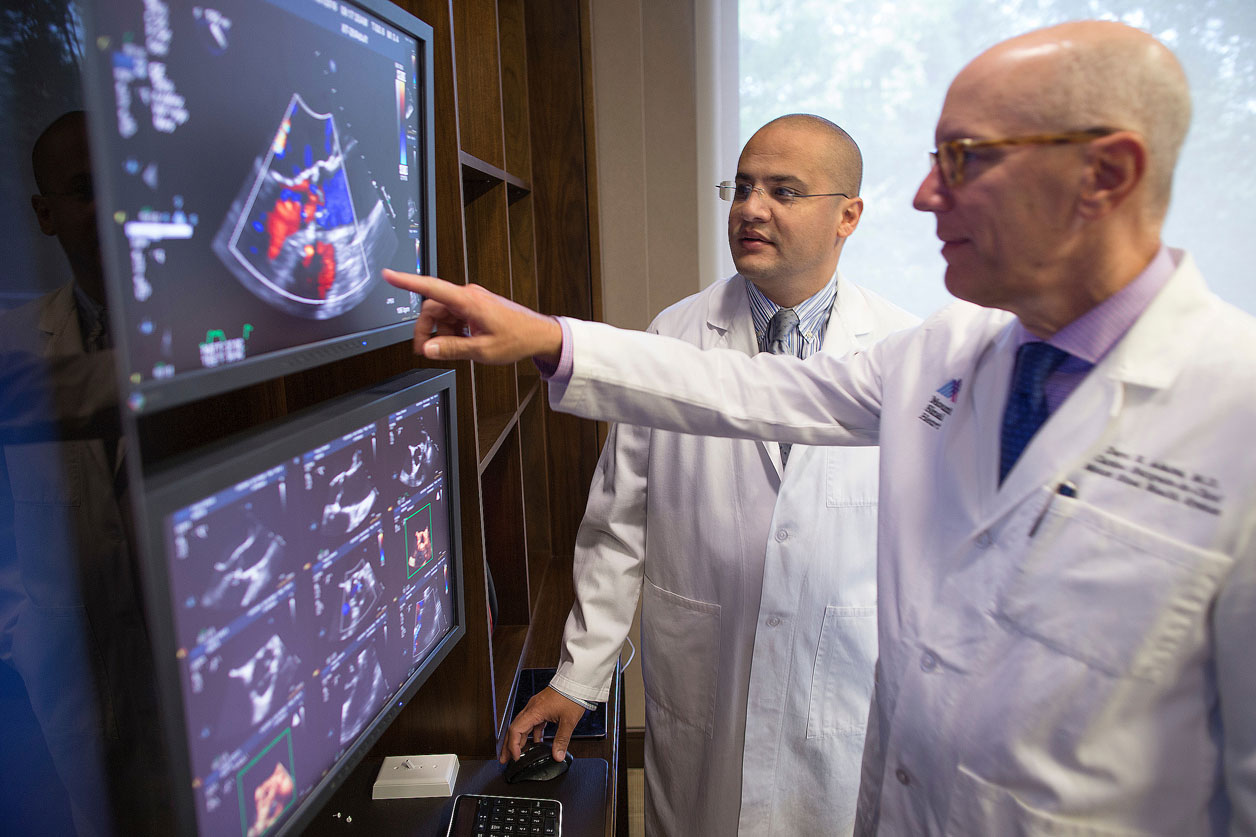 We are pleased to provide second opinions for all patients from around the world. Please call our office if you would like to schedule a second opinion.
In order to begin, please have ready copies of all your recent medical reports and imaging. We will need copies of these reports in English.
It is important that we have copies of your most recent echocardiogram including the CD and a hard copy report of the findings. If you have had a cardiac catheterization we need the CD and hard copy report of those findings as well. Our team will review all this material before any consultation can occur.
Page Created: January 04, 2018 Last Updated: June 03, 2019
Schedule an Appointment or Ask a Question
Dr. Adams has once again received the highest two-star safety rating from the NYSDOH for cardiac surgery.