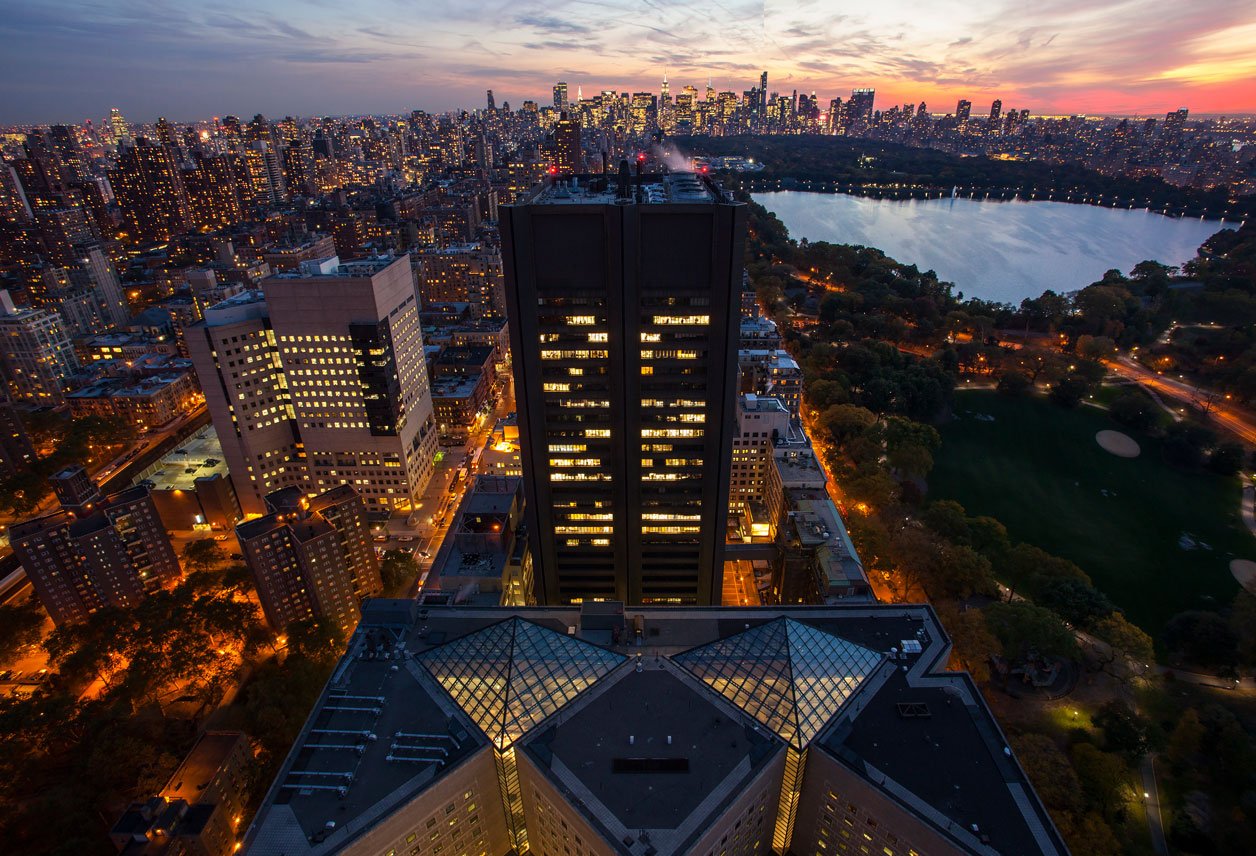 We look forward to making you feel welcome and comfortable, and to have you as our guest.
Mount Sinai's state-of-the-art technologies and top-rated patient care come together to create the ideal destination for nearly every health need.  From routine physical assessments to the most advanced surgical procedures, all medical services at Mount Sinai are delivered in a friendly, multicultural environment, complete with first class services and the finest physicians, nurses, technicians and medical equipment available anywhere.  In spacious rooms that overlook New York's famous Central Park, you will experience the best in personalized attention and discover the true meaning of excellence in patient care.
For over 150 years, The Mount Sinai Hospital and the Icahn School of Medicine at Mount Sinai have been at the forefront of patient care, medical education, and scientific research.  One of the oldest and largest teaching hospitals in the United States, Mount Sinai is also among the "Best Hospitals in America", according to U.S. News & World Report®.
Designed by the internationally renowned architect I.M. Pei, Mount Sinai is widely considered the most modern medical facility in New York City. It supports 1,171 beds and nearly 1,800 physicians. The hospital's proudest innovations include the latest diagnostic equipment, the world's most automated clinical laboratory, and a wide array of both invasive and minimally invasive surgical technologies.
Using a team approach that puts the patient at the center of care, highly qualified physicians support the most advanced programs and treatments available. Many have been honored around the world for their clinical innovations and can be found among The Best Doctors in America and "The Best Doctors in New York".
Page Created: December 18, 2017 Last Updated: July 26, 2023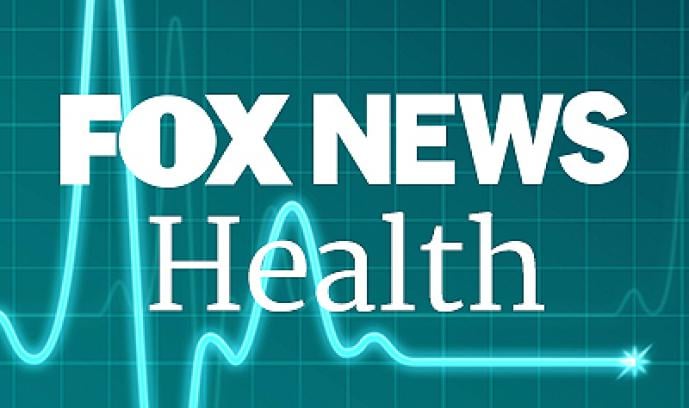 Flying cross country amid coronavirus pandemic for heart surgery: One patient's success story
Jeffrey Street's unruptured aortic aneurysm was stretching his aortic valve with severe leakage. A life-saving surgery awaited him in New York City, but that required a cross-country flight amid the coronavirus pandemic. "
Read Story