What is mitral valve repair?
The preferred treatment for patients with mitral valve disease is repair of their native valve. This requires special expertise, but the advantages for the patient are significant and include improved life expectancy, avoidance of long-term anticoagulation (use of blood thinners), and better preservation of native heart function.
We use various techniques to achieve a successful mitral valve repair. For example, a very common cause of severe mitral regurgitation involves a weakening of the support of the posterior leaflet of the mitral valve. This weakening causes the valve to 'prolapse' preventing normal closure of the valve. To treat this condition, we perform "plastic surgery" of the leaflet by excising the weakened prolapsed portion of the leaflet and then closing up the defect. As the weakened area is no longer present, the valve closes normally and stops leaking.
Sometimes we perform more extensive reconstruction of the valve leaflets and may need to use sutures to provide additional support to the valve. After fixing the leaflet, a special ring is implanted round the valve to provide additional support. This is called an annuloplasty ring and it reinforces the annulus of the valve. The annulus is the frame of the valve and is akin to the role of a door frame in supporting a door. The rings are specially designed and help restore the annulus to its normal size and shape (the annulus is often enlarged or distorted in mitral regurgitation).
Specialist mitral centers can now repair most leaking mitral valves.
Page Created: December 19, 2017 Last Updated: January 23, 2023
Schedule an Appointment or Ask a Question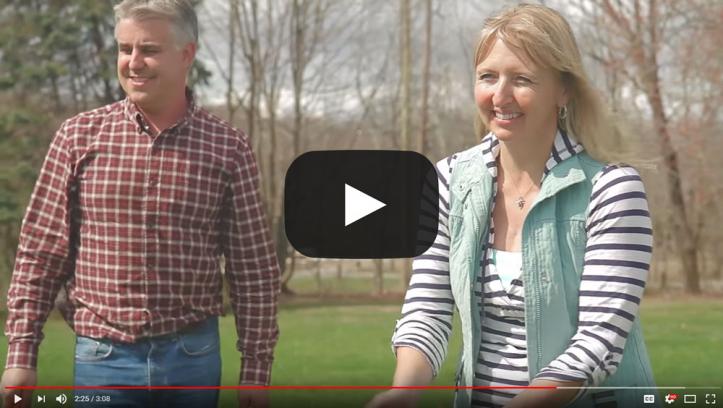 Sophie M.
Connecticut
My number one piece of advice would be to research… with knowledge comes peace. "
Read Story