News
Flying cross country amid coronavirus pandemic for heart surgery: One patient's success story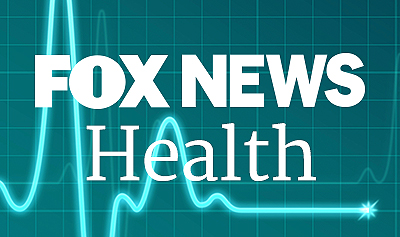 Jeffrey Street's unruptured aortic aneurysm was stretching his aortic valve with severe leakage. A life-saving surgery awaited him in New York City, but that required a cross-country flight amid the coronavirus pandemic.
"When we operated on him we actually saw a little tear in the aorta right where the aneurysm was. ... I mean, you can't get any closer than this to dying," Dr. Ismail El-Hamamsy, director of aortic surgery for the Mount Sinai Health System, told Fox News.
Street, 59, was born with a bicuspid aortic valve, or a congenital aortic malformation where the heart has two leaflets, or cusps, instead of three.
Page Created: July 24, 2020 Last Updated: February 16, 2021