News
New Treatment Could Help Fix the Heart's 'Forgotten Valve'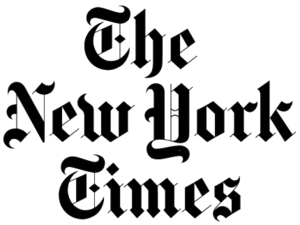 For the first time, patients with damaged tricuspid valves in their hearts might have a safe treatment that actually helps.
More than 1 million mostly older Americans have seriously leaking tricuspids, a valve on the right side of the heart that lets deoxygenated blood flow between the right atrium and the right ventricle. When the valve leaks, blood flows backward. As a result, fluid accumulates in vital organs while legs and feet get swollen. The eventual outcome is heart failure.
Patients' symptoms often are severe — fatigue, abdominal distention, swollen legs and general feelings of malaise. Even their eyes can get swollen, said Dr. Gregg Stone, an interventional cardiologist at Icahn School of Medicine at Mount Sinai.
Page Created: March 06, 2023 Last Updated: March 06, 2023