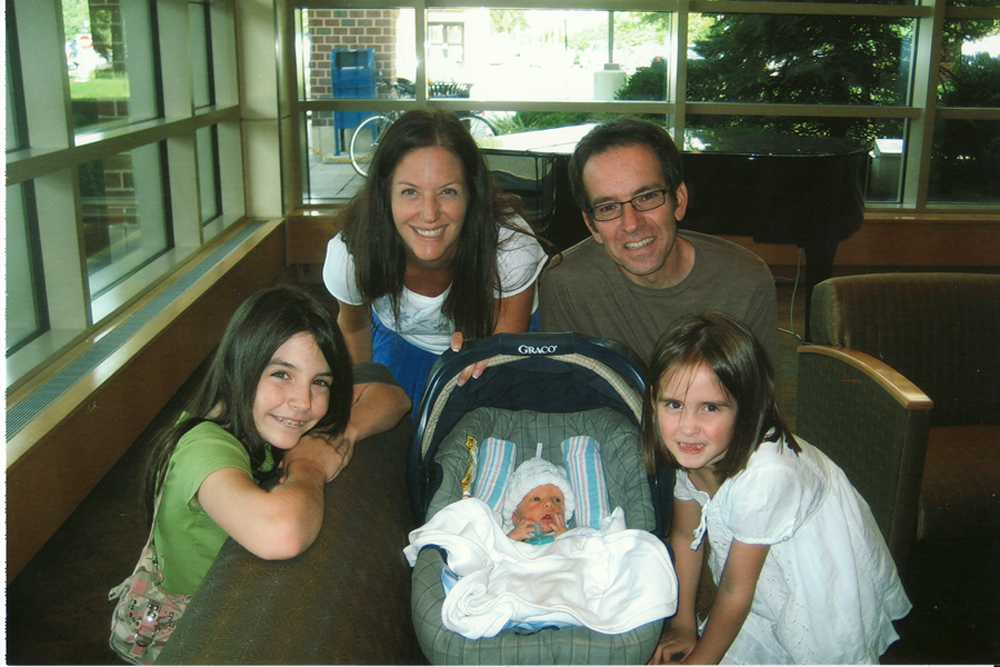 Dear Dr. Adams,
I wanted to drop you a note and let you know that not a day goes by that I don't think about how fortunate I was to have you repair my mitral valve. It was 3 and half years ago that I had my operation. I was 43 years old and the interesting thing was after I was diagnosed with heart failure and needed the operation, the first 2 surgeons told me that I would need a replacement and offered no other choice. Fortunately for me a friend had recommended that I speak to you. I remember only talking to you over the phone from my hospital in New Jersey and knowing that after we spoke, without a doubt you were the surgeon that I wanted. You explained to me that you strive to fix the valve rather than replace it. I immediately transferred to Mount Sinai and you and your team performed miracles.
Well that was 3 and half years ago and I feel like new and as if I never had a problem. I have a wife & 3 kids, one of whom was just born 10 days ago. I am truly back to normal thanks to you. Your passion for what you do and your drive for perfection is what I really appreciate. The one other thing that I wanted to mention is how from A to Z you and your team are amazing. The bed side manner, the fact that everyone was always on time, and your follow up was great. I would absolutely recommend you to anyone in need of Mitral Valve repair.
Once again, myself and my family can't thank you enough.
Sincerely,
Ron P.
Page Created: December 07, 2017 Last Updated: December 19, 2017