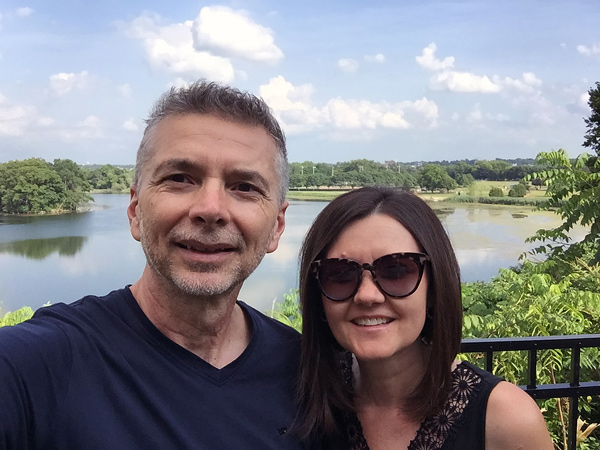 To Dr. Adams and the amazing team of doctors, surgeons, nurses, coordinators, schedulers, receptionists, assistants and support staff. 
It is not often in life when you are privileged to be in the care of a team whose dedication to improving the lives of their patients is the top priority. Your team is filled with compassion, dedication and  a love for what they do shines through. 
From the bottom of our hearts we thank all of you!
Lots of love, 
Peter and Stephanie G. 
Page Created: Jul. 30, 2019 Last Updated: Aug. 06, 2019