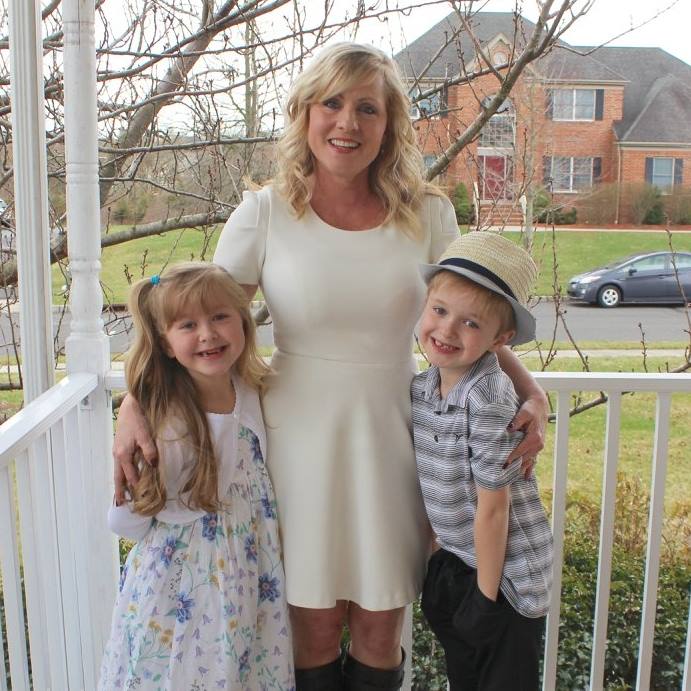 Sent: June 12, 2018 
To: David H. Adams, MD
Subject: Thank you from Gina and the twins!
Hi Dr. Adams!
I hope you are doing well! I'm not sure that you would remember me, my name is Gina (with the 20 month old twins). You performed my Mitral Valve repair surgery exactly 6 years ago today on 6/12/2012. Time has gone by so fast! The twins are now 7 and are just finishing 1st grade!! 
On this six year anniversary, I wanted to say, thank you, again, from the bottom of my heart. I am forever grateful to you.  
Have a wonderful summer!!
Best wishes,
Gina H.
Page Created: Jun. 19, 2018 Last Updated: Jul. 05, 2018