Patient Story
Catherine D.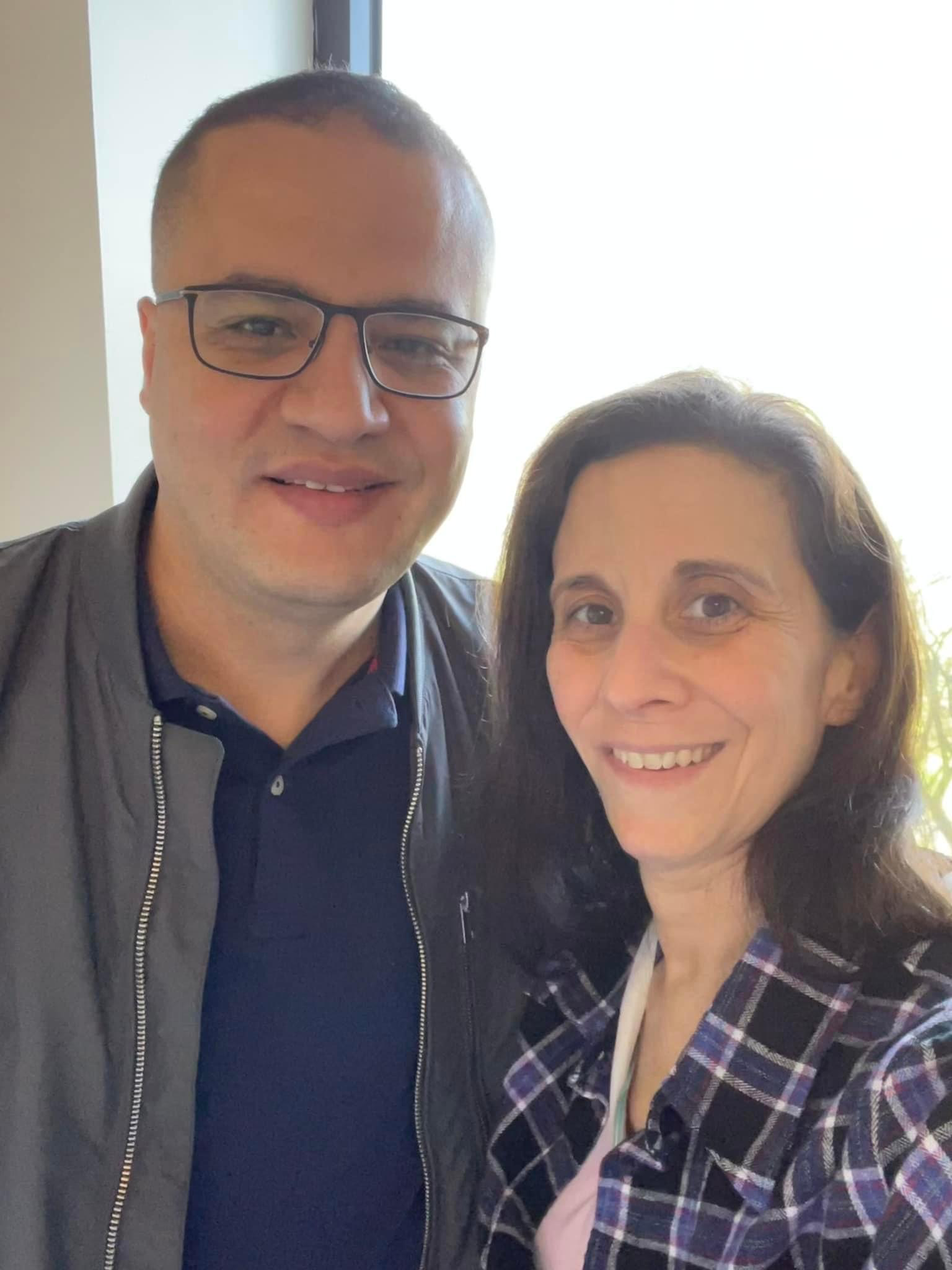 To: The Mitral Valve Repair Team at The Mount Sinai Hospital
From: Catherine D.
Date: May 31, 2022
Subject: Thank You
I am so very thankful to the wonderful team at Mount Sinai and most especially to Dr. El-Eshmawi for saving my life. Dr. E as I like to affectionately call him is a kind, caring and compassionate surgeon. The confidence he had in his ability to make the repair put my mind at ease, he answered all of my many questions, and his bedside manner was amazing! My life was in his skilled hands. Dr. E will always have a special place in my now mended heart!
Thank you for taking such good care of my heart Dr. E! You have hands of gold. I will always be in awe of what you did. I am so very grateful for you!
Catherine D.
Page Created: May 09, 2022 Last Updated: June 08, 2022